Terrance's story was first told by David Obuchowski, a writer for Jalopnik. The two used to live next door to each other. David knew little about his neighbour, except that he was an apparently mild-mannered accountant with an interest in cars. When David called on Terrance in 2013 for some advice about a van he was thinking of buying, he was in for a shock. The accountant, smelling of alcohol and with the light gone from his eyes, announced the following:
'Before we get to your car questions, I need to tell you both something. My wife left me. My kids won't talk to me. I lost my job. I embezzled almost a half a million dollars because I'm addicted to BMWs, and have been hiding them all over the state. I'll probably be going to prison soon.'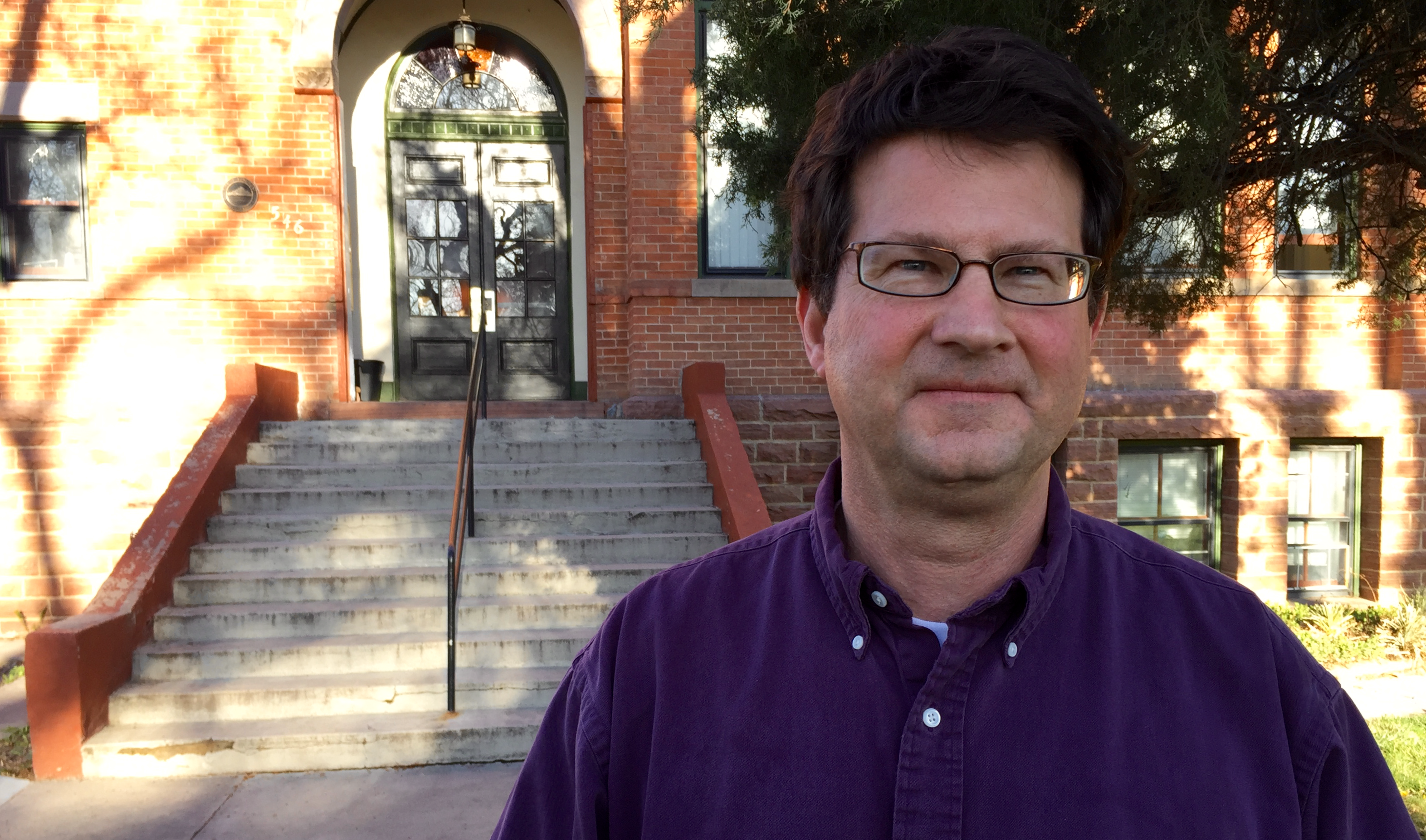 Via Jalopnik - David Obuchowski
Terrance doesn't remember when his obsession with BMWs began exactly, but he says it was probably after he purchased his first one during the 90s.
'I lived a pretty responsible life. When my kids were growing up, I went to all their activities, was a scout leader for a lot of years, taught Sunday school for three-year-olds at church, and attended church every Sunday. So people look at the exterior and say, "this guy's a pretty responsible person."'
When his obsession began to take over his life, Terrance went to great lengths to hide it from his friends and family. He started out buying a couple of second hand cars, but ended up with 50 BMWs. His wife knew about eight of them – an amount which already worried her – but she had no idea of the extent of his problem.
He hid 30 more cars at a friend's warehouse. The remaining 12 were parked in the lot of the company where he worked: QuickBooks.
Via Doral Chamber of Commerce
Terrance purchased his first BMWs with his own money, but as his addiction worsened, he began spending money he didn't have. According to his declarations, he stole $320,000 from his employer by issuing himself 125 extra paychecks. And he spent all of it on his BMWs.
When his boss, Byron Chrisman, discovered the financial irregularities in QuickBooks' finances, Terrance was fired immediately. But he still kept his secret from his family for a number of months, even pretending to go to work everyday. He frequently contemplated suicide during this period, but couldn't bring himself to do it.
Finally his wife grew suspicious. After looking through his telephone, she found the email from Terrance's boss in which he told him he was fired. At first, she said she'd stand by her husband, but when he continued lying to her, she decided she couldn't trust him anymore and filed for divorce. Before long, the house was cleared out of most of the furniture, and everyone but Terrance was gone.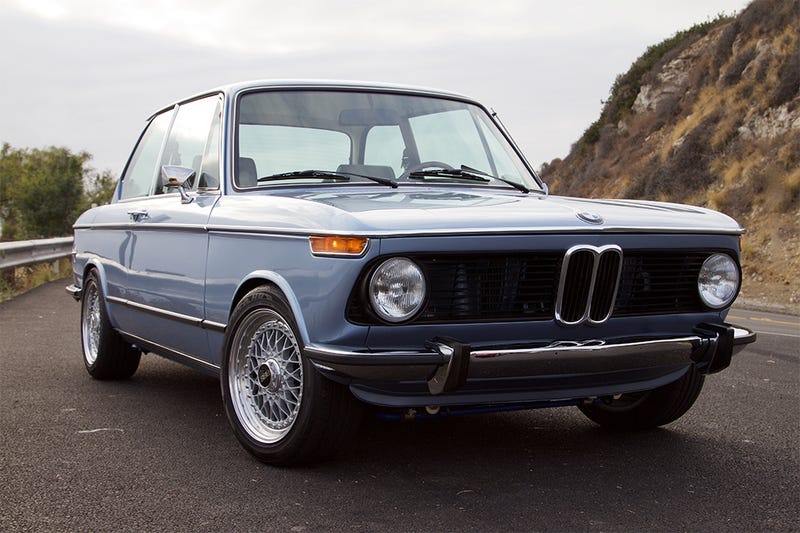 Via Jalopnik
Terrance pleaded guilty to the felony charge of theft from $10,000 to $100,000. As a first offender and non-violent criminal, the judge took mercy on him and offered him an alternative sentence of 20 years probation. But Terrance rejected the sentence and asked to be sent to prison instead.
'I need some opportunity to pay my debt to society and somehow move forward and have some hope for a life,' he said. But the judge was angered by Terrance's non-compliance, believing he was taking the easy way out, and imposed the maximum sentence: six years in prison, followed by three years of probation.
In the end however, the accountant served just 26 months of his prison sentence. 
Terrance has returned to his mild-mannered life, attending services and counseling at church. He's even training to be a lead minister. These days he prefers to walk or take public transportation, although he has got one car. And yes, it is a BMW.