'We put Trump in the White House. We can put Starbucks out of business.'
'Dear partners, I write to you today with deep concern, a heavy heart and a resolute promise.' Never before had Howard Schultz, founding CEO of Starbucks, written an open letter to all his partners, employees and customers with a first-person message. On 29 January, a clear, forceful, and direct open letter appeared on the coffee chain's website, criticising the Trump administration's new executive order regarding the entry of refugees into the USA.
What we weren't expecting was that more social media users came out against the initiative than in support of it. The hashtag #BoycottStarbucks spread across Twitter like wildfire.
'We are living in an unprecedented time, one in which we are witness to the conscience of our country, and the promise of the American Dream, being called into question,' the letter stated.
Those are the words of the founder of Starbucks himself. His company is not alone in its criticism of the Trump administration. Schultz's letter was published in conjunction with statements from other major US companies including Alphabet, Amazon, Ford, Goldman Sachs, Facebook, Google and Microsoft.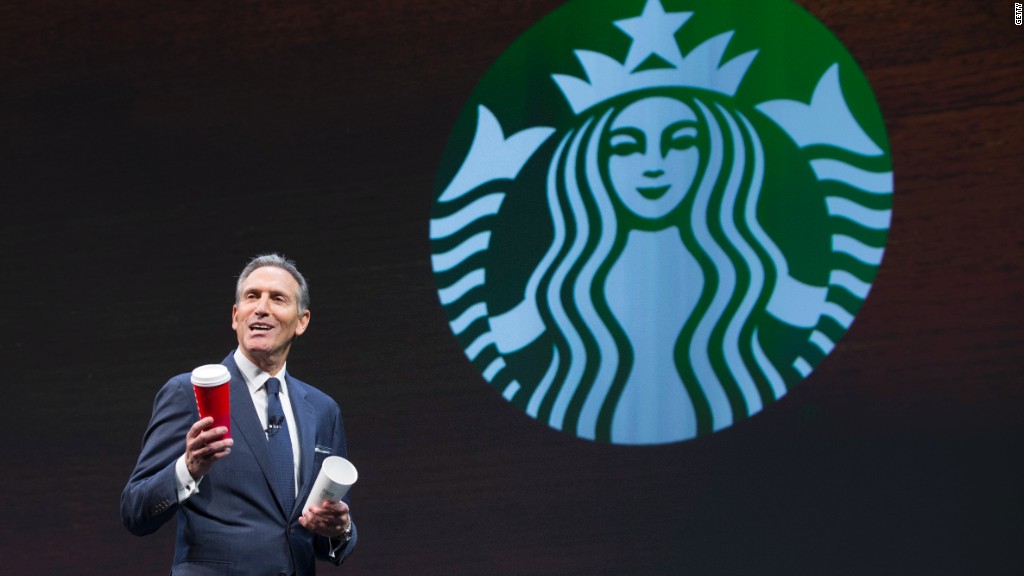 The letter continues: 'The human rights that we have all taken for granted for so long are under attack'. It then goes on to announce specific actions being taken by the company, ensuring that 'we will neither stand by, nor stand silent, as the uncertainty around the new administration's actions grows with each passing day.' 
Here are the four actions that Starbucks will take in response to Trump:
1. Support for child refugees
 'We are enthusiastically behind "Dreamers" across the country – including those young men and women who are part of the Deferred Action for Childhood Arrivals (DACA) program. There are nearly three quarters of a million hardworking people contributing to our communities and our economy because of this program. At Starbucks, we are proud to call them partners and to help them realize their own American Dream. We want them to feel welcome and included in our success, which is why we reimburse them for the biennial fee they must pay to stay in the program.'
2. Hiring refugees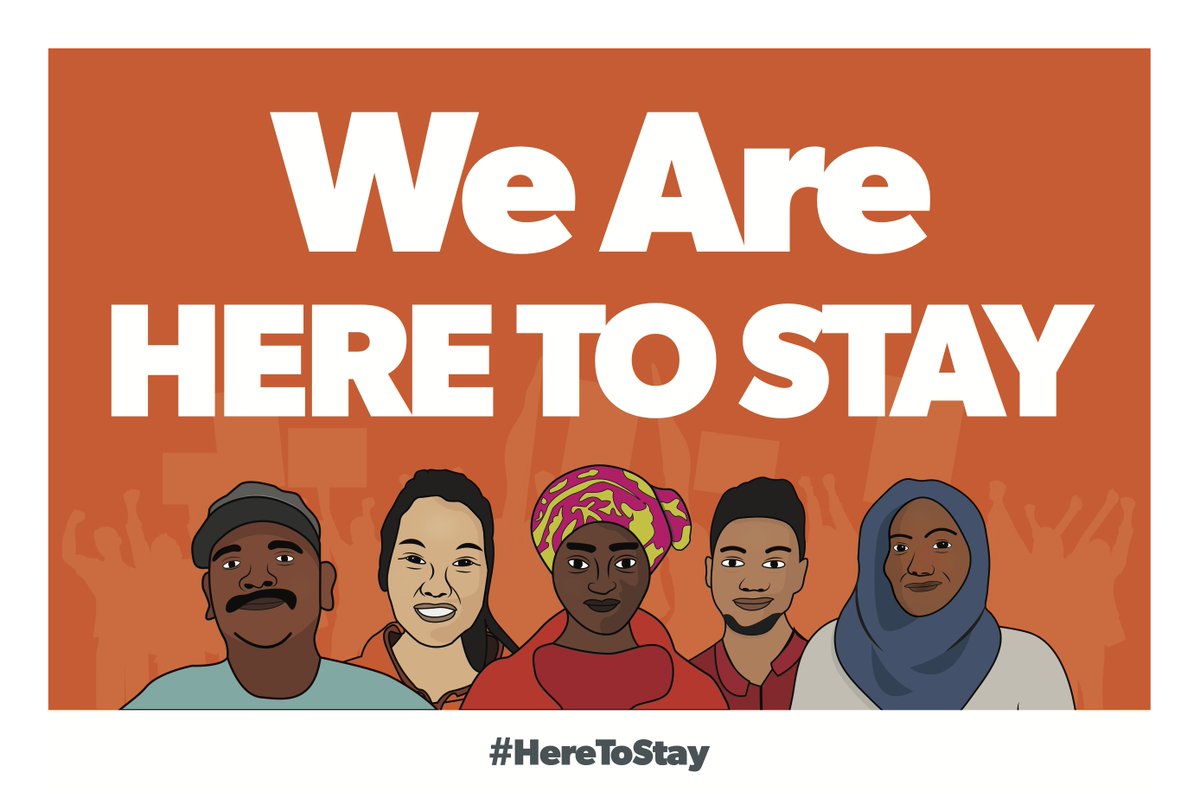 'There are more than 65 million citizens of the world recognized as refugees by the United Nations, and we are developing plans to hire 10,000 of them over five years in the 75 countries around the world where Starbucks does business.'
3. Building bridges, not walls, with Mexico
'We have been open for business in Mexico since 2002, and have since opened almost 600 stores in 60 cities across the country, which together employ over 7,000 partners who proudly wear the green apron. We have sourced coffee from Mexico's producers and their families for three decades, and last fall, we also announced the creation of a farmer support center in Chiapas to help accelerate our collective ability to grow and export some of the world's finest coffees from this important growing region, while donating more than $2 million to support the livelihood, food security and water quality of coffee producing communities in Oaxaca. We have also donated over a million coffee trees to support 70,000 families, and we will be expanding the initiative this year to generate another 4 million tree donations. We will continue to invest in this critically important market.'
4. Healthcare commitment
'Our commitment remains that if you are benefits eligible, you will always have access to health insurance through Starbucks. Many of you have expressed concerns that recent government actions may jeopardize your ability to participate in the Affordable Care Act.'
The reaction on social media was swift, with some users attacking and others praising the coffee company. Some consumers have even threatened to boycott the coffee giant after the open letter. The hashtag #BoycottStarbucks was trending on Twitter. 
'After hearing of your decision to hire 10,000 refugees, I'm not going to spend any more money in Starbucks,' wrote one user on the company's Facebook Page.
This isn't the first time calls have been made on social media to protest against the company. In November, social media users were encouraged to visit Starbucks and tell the baristas to write 'Trump' on their cups in an effort to 'normalize Trump and the alt-right'. In the week leading up to the election, Starbucks debuted a green cup that featured an illustration showing faces of more than 100 people, drawn with a single continuous line to encourage unity. Some accused the chain of 'political brainwashing'.