Adventure Time is at the vanguard of a new generation of cartoons that has managed to break free of the constraints of the genre. Since 2010, the Cartoon Network series has dazzled children and adults alike with its surreal comedy, metaphysical high jinks, and multiple interpretations.
Finn and Jake have a large and devoted audience. And those fans are desperate for some answers to the myriad questions that have, until now, remained shrouded in mystery. Normally, cartoon creators wouldn't feel obliged to respond to their fans in this way, but things work a bit differently with Adventure Time. The team wrote and developed an entire miniseries dedicated to answering the question most often asked by fans:
Why is Finn one of the only humans in the show?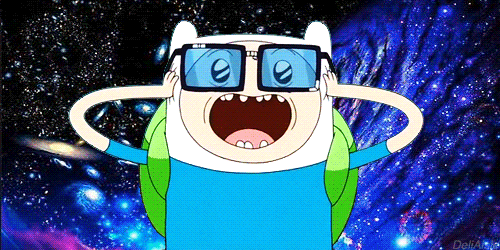 Viewers already knew about The Great Mushroom War: a devastating nuclear holocaust that wiped out nearly all human life, gradually giving way to the magical, anthropomorphic beings that currently populate the Land of Ooo.
What was unknown until the brand new miniseries, Adventure Time: Islands, is that the few humans who survived the war fled to a remote archipelago where they set about trying to rebuild their society.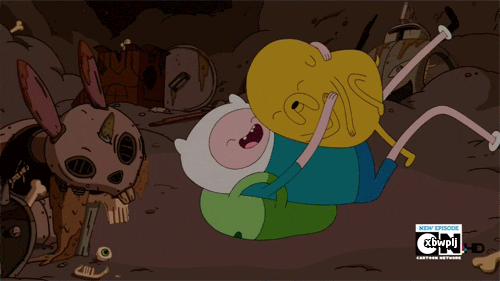 However, dictators soon began to emerge on the islands, ruling over rigid hierarchical systems. The people lived oppressed, and many of the islands became depopulated due to famine and disease. Those communities that were able to progress, turned to virtual reality to help them escape their miserable lives.
Finally, all the islands joined into one, in an attempt to unite the human race and aid survival. However, circumstances caused some of them, like Finn and his father, to leave.
With just one season of the series to go, it looks like the Adventure Time team felt it was time to solve some of the mysteries that have been haunting fans all these years. We now know where Finn comes from. But there are still plenty of secrets to uncover.